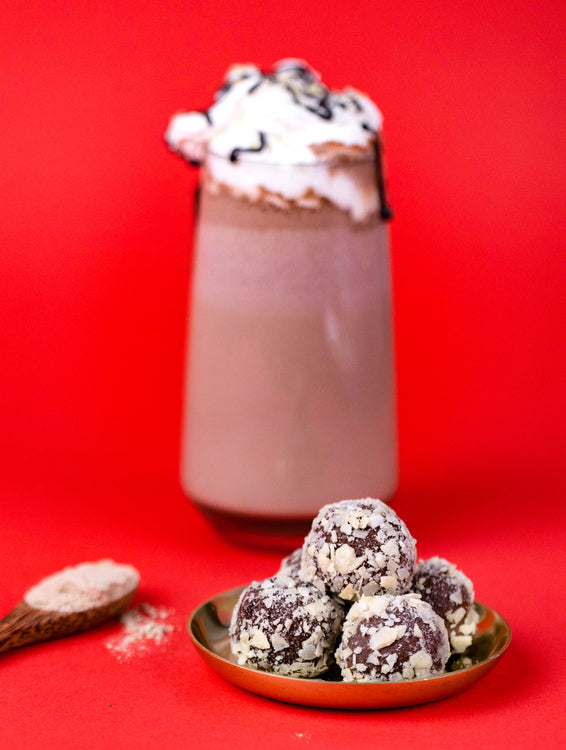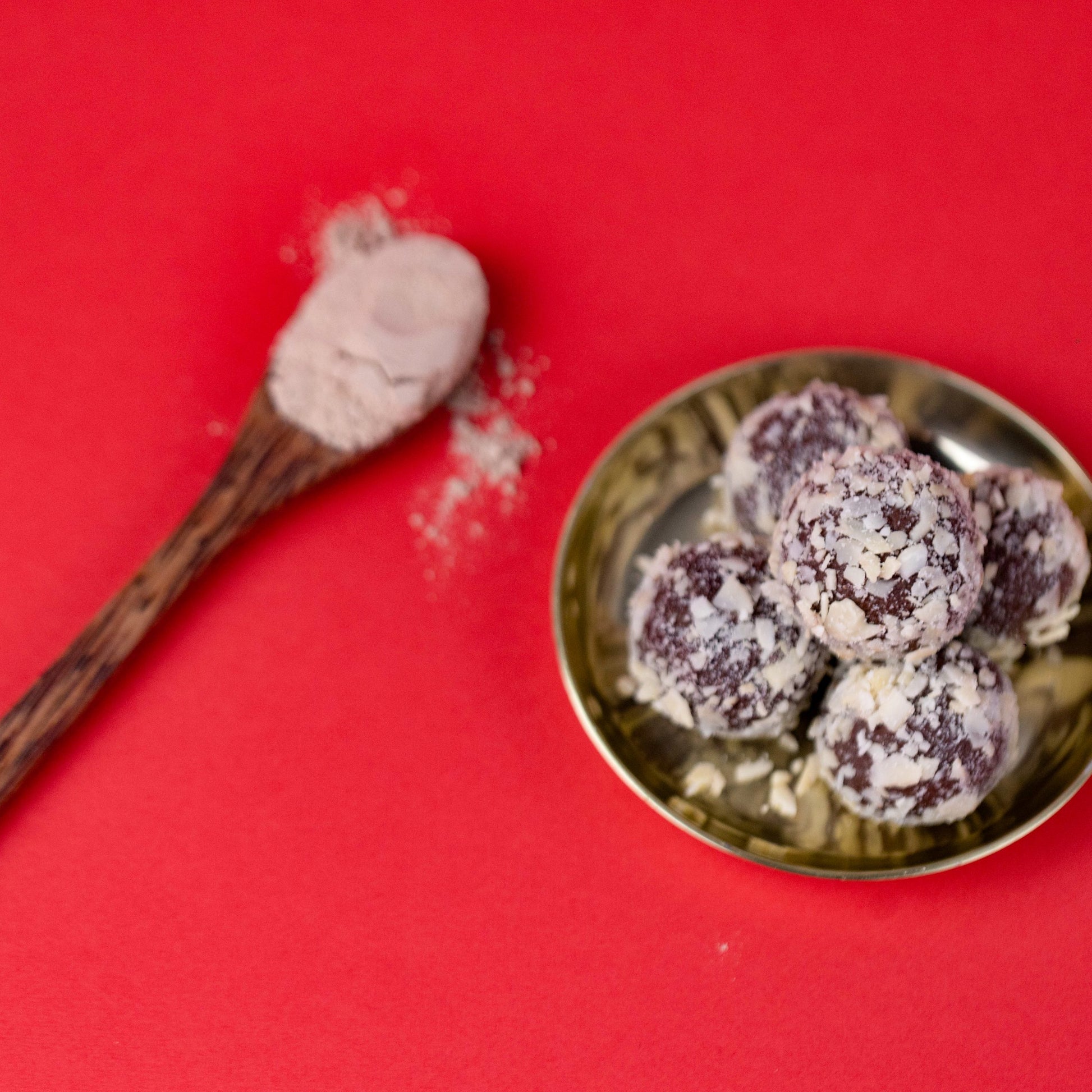 Chocolate Cookie Vegan Superfood Protein
Sale price
3.370 Ft
Regular price
7.490 Ft
Tax included.
Delivered in 1-3 working days in Hungary with home delivery, Foxpost and Packeta! Pay online or pay cash on delivery.
Chocolate Cookie Vegan Superfood Protein
Sale price
3.370 Ft
Regular price
7.490 Ft
Product description
Further information
How to use Yes Superfood's vegan proteins?
Ingredients
Product reviews
Creamy deliciousness to support your body goals
Are you on a diet and constantly crave sweets? Want to eat something healthy, but have no time to cook? Yes Superfood's vegan proteins help you to get in shape, build muscle and you can even replace a meal with them on your busier days!
A protein shake rich in superfoods
This is more than your average protein powder! Yes Superfood's vegan proteins are boosted with six different superfood extracts, so you get special nutrients with every sip.
Yes Superfood's vegan proteins may provide you with the following superpowers:
They support post-workout recovery

with plant-based proteins that are absorbed easily. (pea protein and rice protein isolate)

They detoxify and strengthen the immune system

with supergreen extracts. (chlorella, spirulina and moringa extract)

They reduce the appetite and improve digestion

with valuable superfoods. (quinoa, chia seeds and psyllium husk)

Vegan protein powder from 100% natural ingredients and a complete amino acid profile.
Taste: Chocolate cookie flavor
Netto weight: 500 g (~ 16 servings)
Nutrition facts:
| | | |
| --- | --- | --- |
| | | 100 g |
|  Energy | 106,26 kcal | 354,2 kcal |
|  Fat | 0,69 g | 2,3 g |
|  Saturated fat | 0,24 g | 0,8 g |
|  Carbohydrates | 1,62 g | 5,4 g |
|  Sugars | 0,12 g | 0,4 g |
|  Fibre | 1,02 g | 3,4 g |
|  Protein | 23,9 g | 79,7 g |
|  Sodium | 0,53 g | 1,78 g |
Amino acid content in one serving:
 Aminoacid content in 1 portion (30 g)
 Essential aminoacids
 Threonine
0,55 g
 Valin
0,81 g
 Methionine
0,15 g
 Isoleucine
0,36 g
 Leucine
1,31 g
 Phenylalanine
0,96 g
 Lysine
1,01 g
 Tryptophan
0,19 g
 Non-essential aminoacids
 Aspartic acid
1,95 g
 Serine
0,96 g
 Glutamic acid
2,79 g
 Proline
0,68 g
 Glycine
0,38 g
 Alanine
0,81 g
 Cysteine
0,26 g
 Tyrosine
0,52 g
 Histidine
0,54 g
 Arginine
1,67 g
Mix one spoon (30 grams) of protein powder with 250 ml of water/plant milk in your Yes Superfood shaker. For more protein-rich recipes click here! Close the ziplock thoroughly after use and store in a dry, cool place.
Pea protein isolate, rice protein isolate, maltodextrine, low fat cacao powder 
(emulsifier: soy lecithin), chocolate flavor, cookie flavor, superfood mix (quinoa 
powder, chlorella powder, chia seeds, spirulina powder, moringa powder, psyllium seeds, wheat bran (gluten)), sucralose.
Édesszájúak, figyelem!
Alig várom, hogy edzés után ihassam a csokis shakemet! Pont jó az édessége, isteni finom és szuperul regenerál! Nassolási vágyat is jól csillapít, gratulálok ehhez a termékhez is!