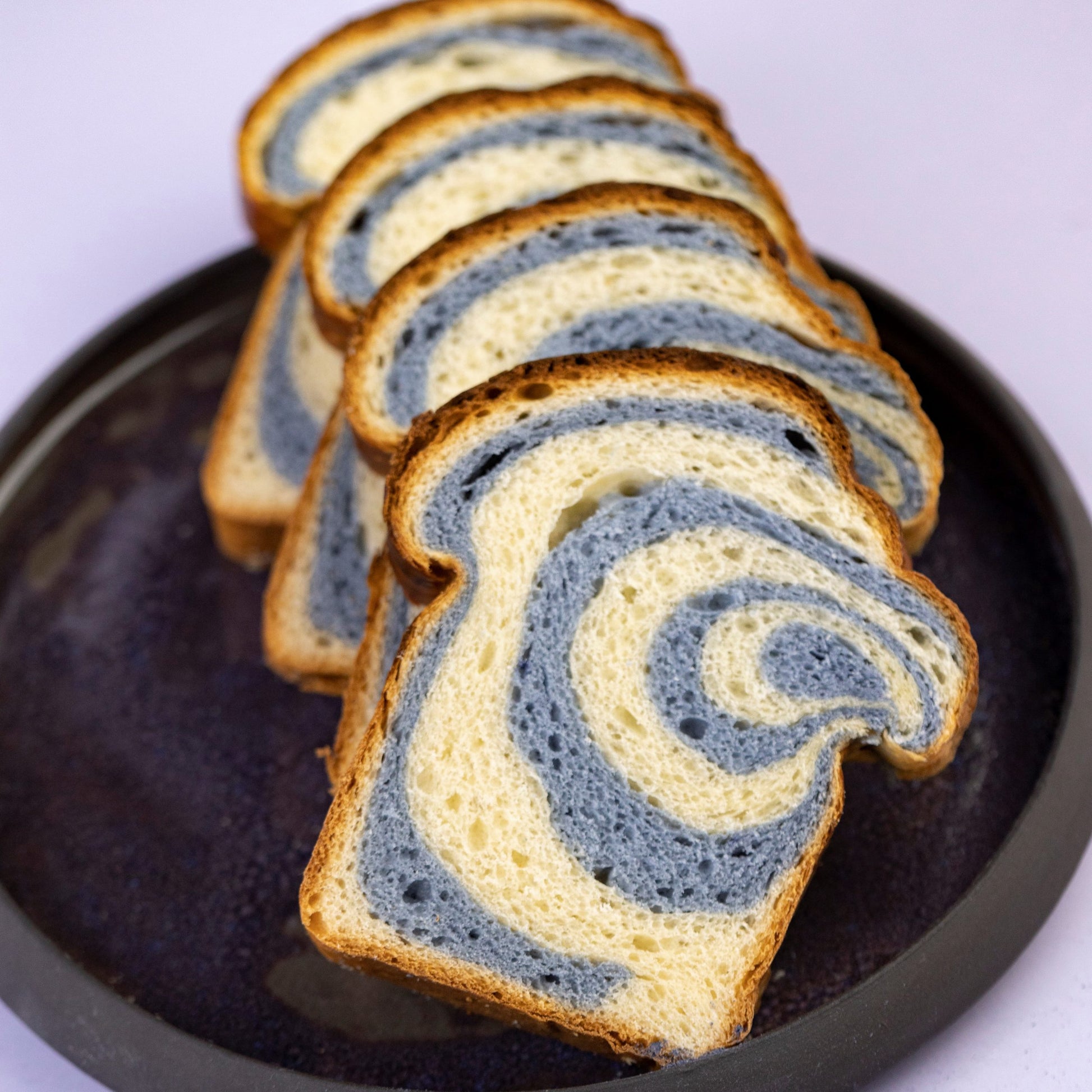 Sale price
7.990 Ft
Regular price
Tax included.
Delivered in 1-3 working days in Hungary with home delivery, Foxpost and Packeta! Pay online or pay cash on delivery.
Product description
Further information
How do we make our Butterfly Pea superfood powder?
How to use our superfood powders?
Product reviews
Mental Balance
Find your balance every day with the power of Ayurveda
Butterfly pea is a Southeast Asian flower, which is used for its health benefits by traditional Indian and Chinese medicine as well.
100% natural mood enhancer
Butterfly pea flower is an adaptogenic herb that can help you develop a mindful and balanced lifestyle in various ways. If you would like to make your life less stressful, Yes Superfood's Butterfly Pea powder is made for you!
The ingredient butterfly pea flower is associated with the following superpowers:
It may enhance your mood

, and reduce the symptoms of anxiety and depression.

It may support healthy brain activity, and improve memory.
It may be a remedy against headaches and migraines.
It may improve sleep quality, and increase your resistance against stress.
It may boost your immune system.
It may help preserve beauty due to its antioxidant content.
One package contains 80 grams of Butterfly Pea superfood powder, which is the recommended daily intake for ca. 80 days, if consumed as a food supplement. Our Butterfly Pea superfood powder can be used as a natural food colorant as well, you can achieve blue, purple and pink hues with it depending on the quantity used and the pH levels.
The Yes Superfood Butterfly Pea powder is made of 100% dried butterfly pea flowers, does not contain any colorants, preservatives or other additives.

Food supplement powder and colorant made of 100% butterfly pea flower
Vegan, organic, gluten-free and added sugar free
Taste: Smooth green tea, flowery taste
Netto weight: 80 g (~ 80 portions)
Close the ziplock thoroughly after use and store in a dry, cool place.
Best before 2 years after opening.
ECOCERT® certified organic product.
| | | |
| --- | --- | --- |
| Nutrition facts | 100 g contains | Amount per serving (1 g) |
| Energy | 314 kcal | 3 kcal |
| Total fat | 2,2 g | 0 g |
| Saturated fat | 0,6 g | 0 g |
| Sodium | 91,2 mg | 0 mg |
| Total carbohydrate | 53,6 g | 0 g |
| Sugars | 37,3 g | 0 g |
| Protein | 20,1 g | 0 g |
Butterfly pea flower (Clitoria ternatea) is harvested and selected by hand, and then dried gently. The vibrantly purple petals are grounded into a fine powder, and portioned into packets without any added sugar, colorants and other additives!
Using superfood powders is really easy, and you can mix them in infinite ways! Start with ½-1 teaspoon superfood powder, and add more, if you want a more vibrant colour!
Mix them into smoothies!

Boost your protein shake with them!

Make fun superfood lattes with them!

Mix them into yogurt, oatmeal or chia puddings!

Decorate baked goods and desserts with them!
Kids love colorful superfood powders too! Our superfood powders are 100% natural, so little ones can enjoy them safely as well. Add some color to your meals with superfood powders, and healthy eating will be a lot more fun for your family!
For further pro tips read our blog post.
Really good product
I was looking for a natural blue food dye and I'm happy to found this it does a really good job. I use it as a powder for sprinkle the meringues and also as a tea for poaching pear. It has a purpleish colour nuance but that's OK for me.