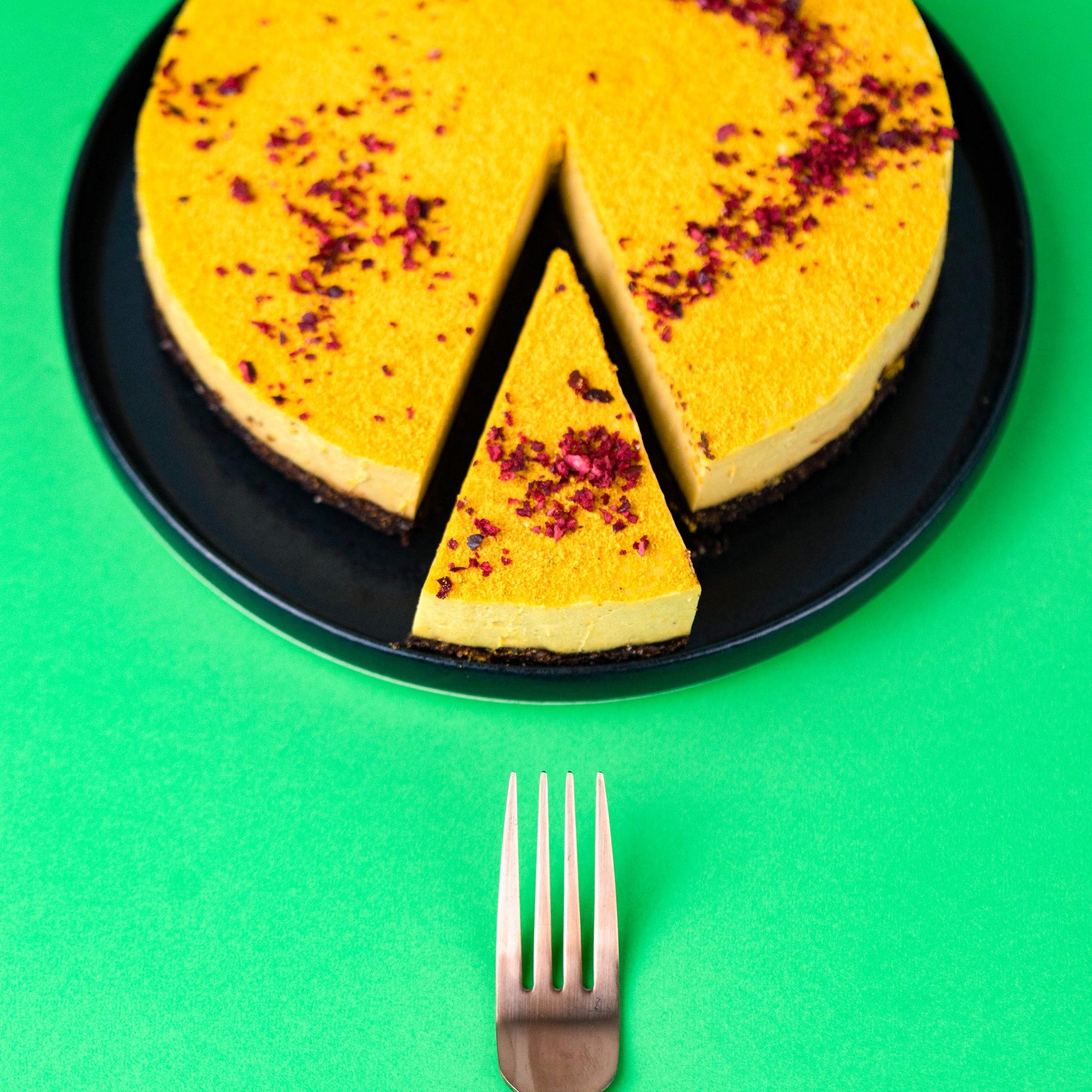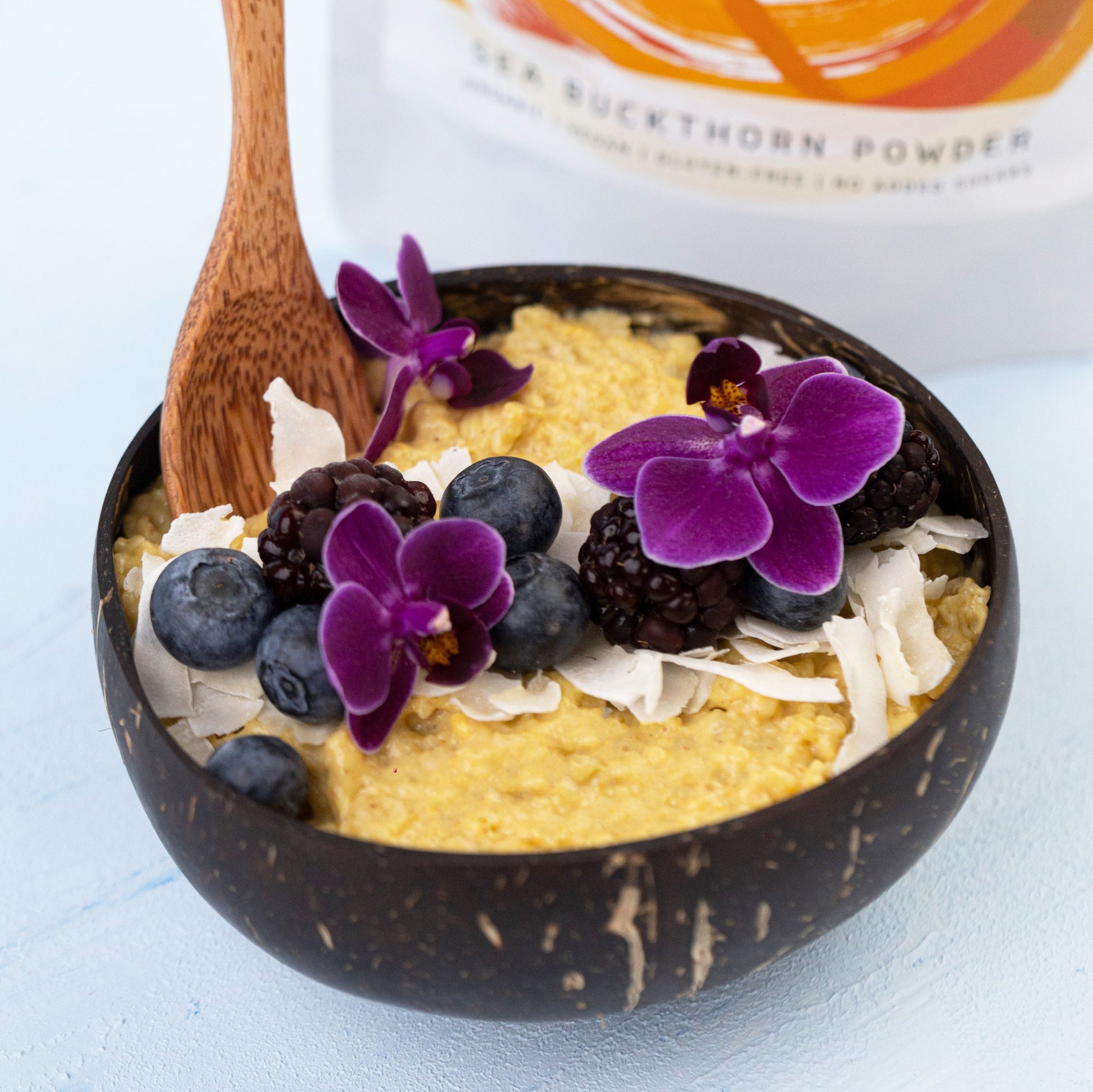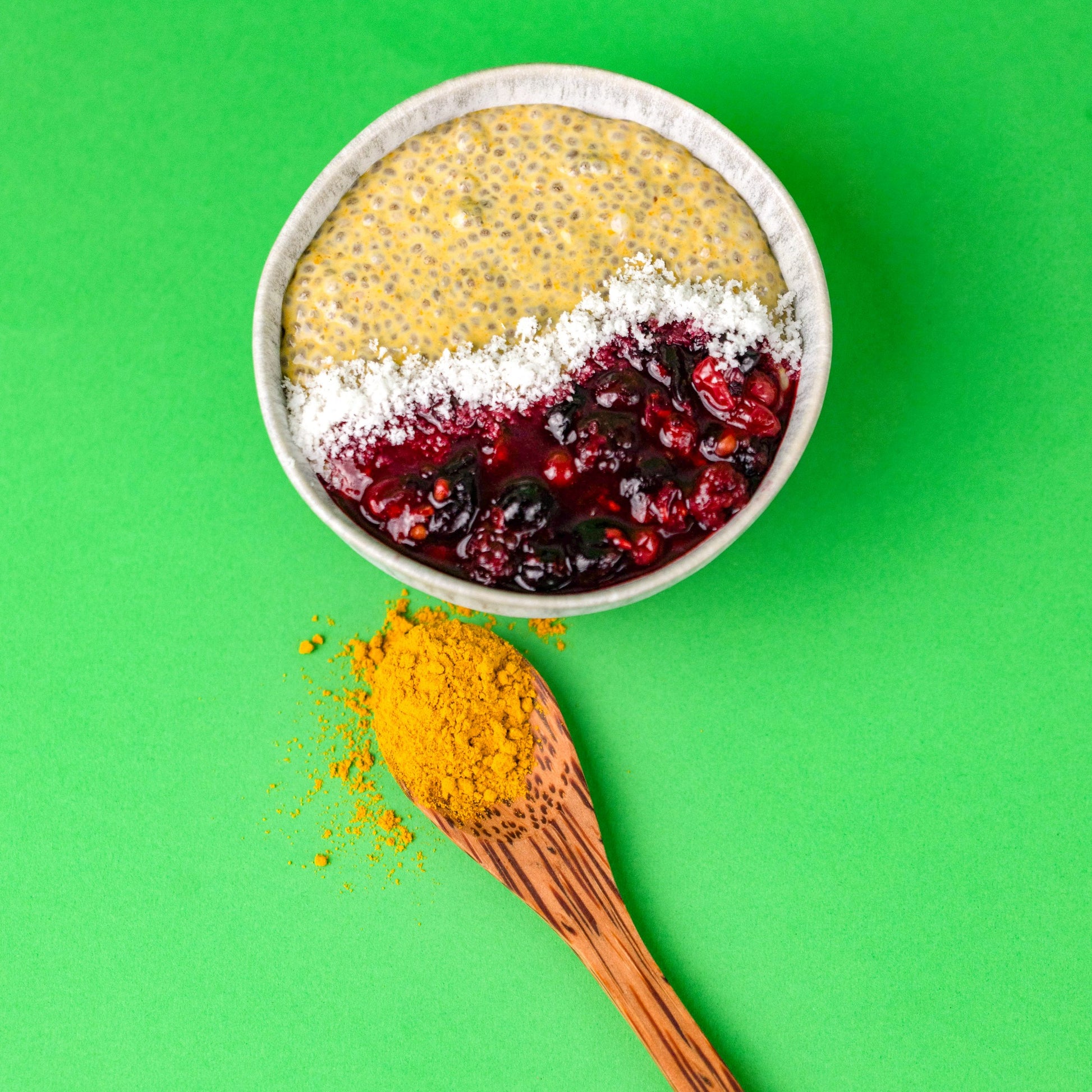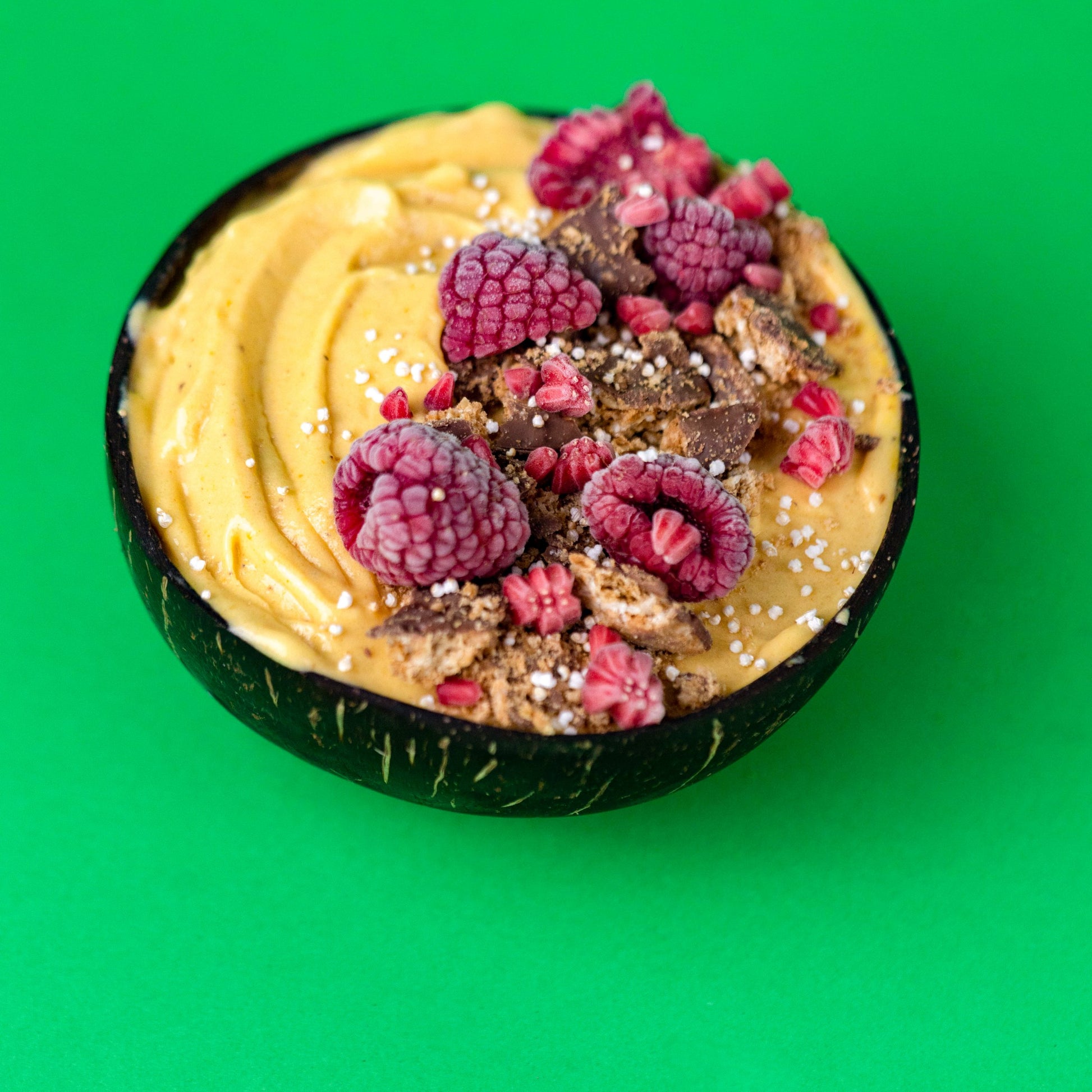 Sale price
6.990 Ft
Regular price
Tax included.
Delivered in 1-3 working days in Hungary with home delivery, Foxpost and Packeta! Pay online or pay cash on delivery.
Product description
Further information
How do we make our Sea Buckthorn superfood powder?
How to use our superfood powders?
Product reviews
Beauty & Anti-aging
A beauty supplement, made by nature for you!
Sea buckthorn really works wonders for your skin. As we all know, beautiful, youthful skin has to be supported day by day, that's why we brought you Asia's golden superberries!
Exotic superfood for your skin
You won't find sea buckthorn at your local grocery store, but it's worthwhile to include this superberry in your diet. With Yes Superfood's Sea Buckthorn Powder you can turn any meal into a skin-perfecting superfood!
The ingredient sea buckthorn is associated with the following superpowers:
It may improve your skin, and prevent preterm aging

due to its antioxidant active ingredients.

It may help the recovery of sun-damaged skin with its high beta carotene content.
It may reduce the appearance of cellulite by strengthening the connective tissue.
It's an excellent partner for dieting, as its unique fatty acid content can increase fat-burning.
It may strengthen your immune system and increase resistance, as sea buckthorn contains 10x times more ascorbic acid than lemons.
You may prevent diseases with it as it reduces inflammation and blood sugar levels.
One package contains 80 grams of Sea Buckthorn superfood powder, which is the recommended daily intake for ca. 40 days, if consumed as a food supplement. Our Sea Buckthorn superfood powder can be used as a natural food colorant as well, you can achieve light yellow hues with it depending on the quantity used.
The Yes Superfood Sea Buckthorn powder is made of 100% sea buckthorn berries, does not contain any colorants, preservatives or other additives.
Food supplement powder and colorant from 100% freeze-dried sea buckthorn
Vegan, organic, gluten-free and added sugar free
Taste: Citrusy and sour taste
Netto weight: 80 g (~ 40 portions)
Close the ziplock thoroughly after use and store in a dry, cool place.
Best before 1 year after opening.
ECOCERT® certified organic product.
| | | |
| --- | --- | --- |
| Nutrition facts | 100 g contains | Amount per serving (2 g) |
| Energy | 523 kcal | 10 kcal |
| Total fat | 16 g | 0 g |
| Saturated fat | 5 g | 0 g |
| Sodium | 93 mg | 2 mg |
| Total carbohydrate | 36 g | 1 g |
| Sugars | 36 g | 1 g |
| Protein | 4 g | 0 g |
We harvest the sea buckthorn berries ripe, freeze-dry the whole fruit (peel, fruit flesh and seed) and then grind it into a fine powder.
Using superfood powders is really easy, and you can mix them in infinite ways! Start with ½-1 teaspoon superfood powder, and add more, if you want a more vibrant color!
Mix them into smoothies!

Boost your protein shake with them!

Make fun superfood lattes with them!

Mix them into yogurt, oatmeal or chia puddings!

Decorate baked goods and desserts with them!
Kids love colorful superfood powders too! Our superfood powders are 100% natural, so little ones can enjoy them safely as well. Add some color to your meals with superfood powders, and healthy eating will be a lot more fun for your family!
For further pro tips read our blog post.