Recipes
DETOX DRINK
by yes_superfood Admin on Apr 22, 2022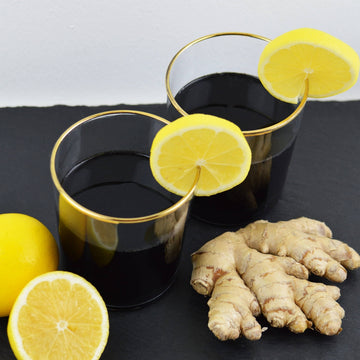 Detox Drink
Ingredients:
1 l water

100 ml freshly pressed lemon juice

1 tsp grated ginger/ginger powder

80 g maple syrup

pinch of salt
Method:
Mix the ingredients in a big jug.

Drink one glass of detox drink every morning on an empty stomach, and one glass before dinner.

Always stirr before drinking.

You can keep it for up to 5 days in the fridge.